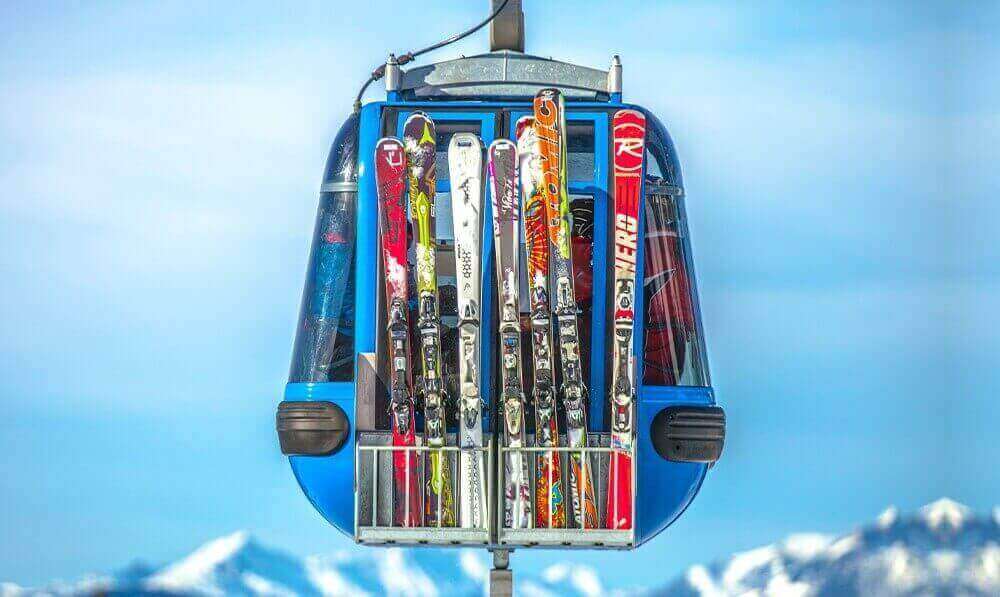 To guarantee you the best skiing experience, all the products offered are overhauled, repaired and put back into service by our expert team!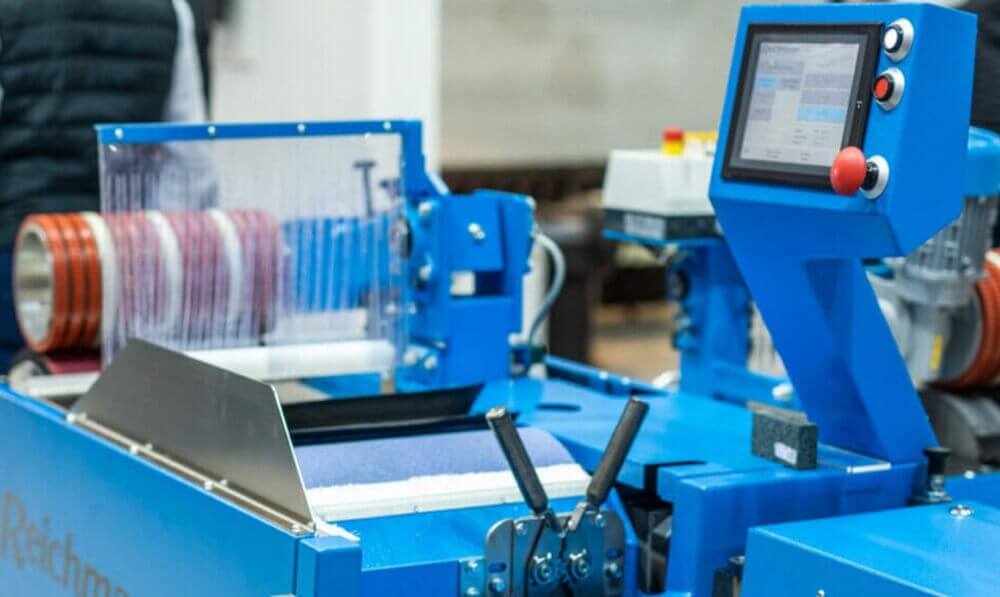 It is on the commune of Séez (73700) at the foot of the largest ski areas of Savoie, the group DANISPORTS has based his workshop.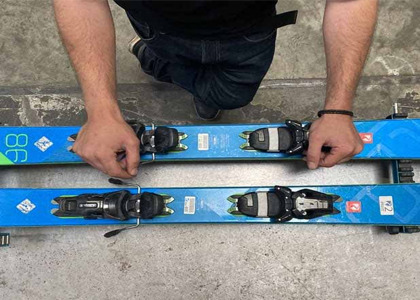 Enjoying your ski holiday also depends on the safety of your equipment and in particular on the correct adjustment of your ski bindings!