Ski Protection
DORSAL: SKI PROTECTION
An integral part of the ski equipment, the ridge allows you to ski in complete safety. The back protector is a ski protection that reduces the risk of injury along the entire length of the back. Indeed, it is composed of a rigid shell that protects your vertebrae and thus creates a real shield that limits the consequences of a fall.
Worn especially by freestyle skiers, back protectors are very popular in the snowpark. To try new tricks and to launch yourself on the different modules, it is better to be properly protected. Additional safety that is pleasant to wear, the back protector This shell often has special padding that hardens on impact. These special foams absorb shocks on impact to protect your back and spine. Thanks to their waist strap and adjustable shoulder straps, the backbones stay in place and adapt perfectly to your back. Offering great freedom of movement, it combines comfort, safety and lightness. Whether you're a snowpark, halfpipe or freeride enthusiast, wearing a back protector is essential to practice your favourite sport in complete safety. All of our back protectors are approved and meet strict safety standards.
SECOND HAND SKI : ALL OUR SKI PROTECTIONS
The WED'ZE SBS PROTECT ridge offers great freedom of movement to negotiate your turns and attempt new tricks in the snowpark. Very practical and functional, it has a hinged protective shell that fits the shape of your back perfectly. In addition, it continuously wicks away moisture to keep you dry and cool and maximize your riding comfort. Thanks to its ventral strap, it stays well in place to follow your every movement. Finally, its removable elasticated straps will be very appreciated to put it on quickly.
The DEFENSE WED'ZE back protector is ideal for young riders. For skiing and snowboarding, it is very pleasant to wear. In freeride as well as in freestyle, it will follow you on all terrains. Equipped with an openwork protective shell, it offers good moisture transfer to keep you dry all day long. Moreover, it will allow you to test new tricks and to venture into the snowpark in complete safety. Whatever your favourite discipline, never leave aside the question of safety. To keep skiing a pleasure, discover all our ski protections. And to complete your skiing outfit, take a look at our ski helmets to ski with confidence.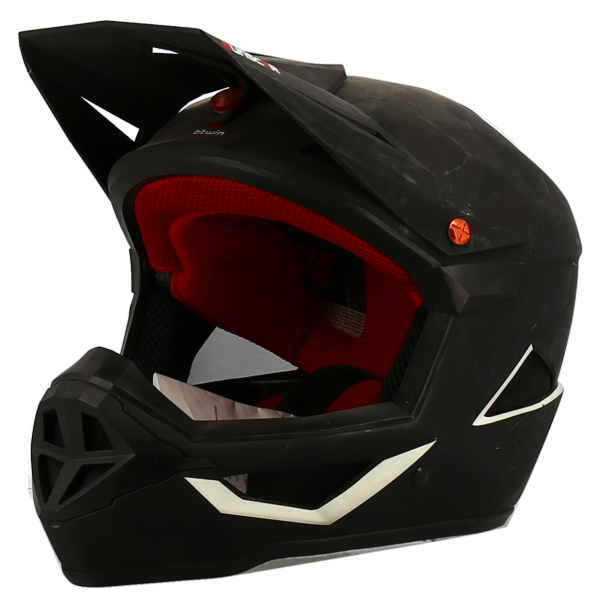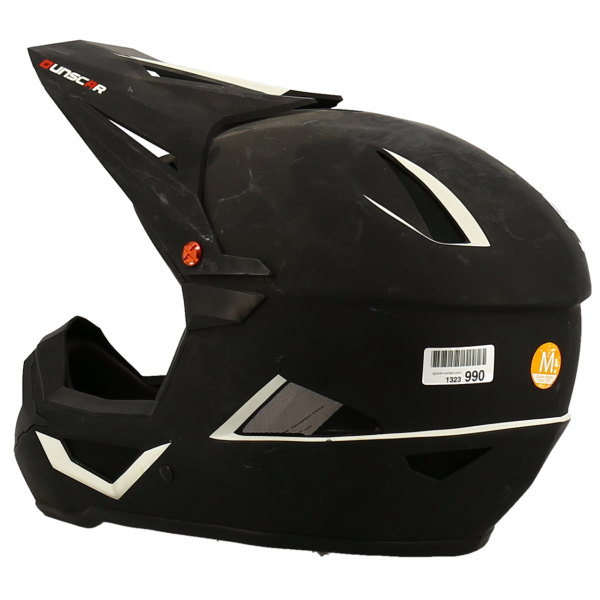 Mountain bike helmet UNSCAR FRC BLACK from B'TWIN.
Ride well protected !