PREPARATION OF ORDERS
SKIOCCAS.COM offers you different modes of delivery, and will guarantee shipment within 48 hours after your order.
There is no preparation of order on the Saturday, Sunday and public holidays.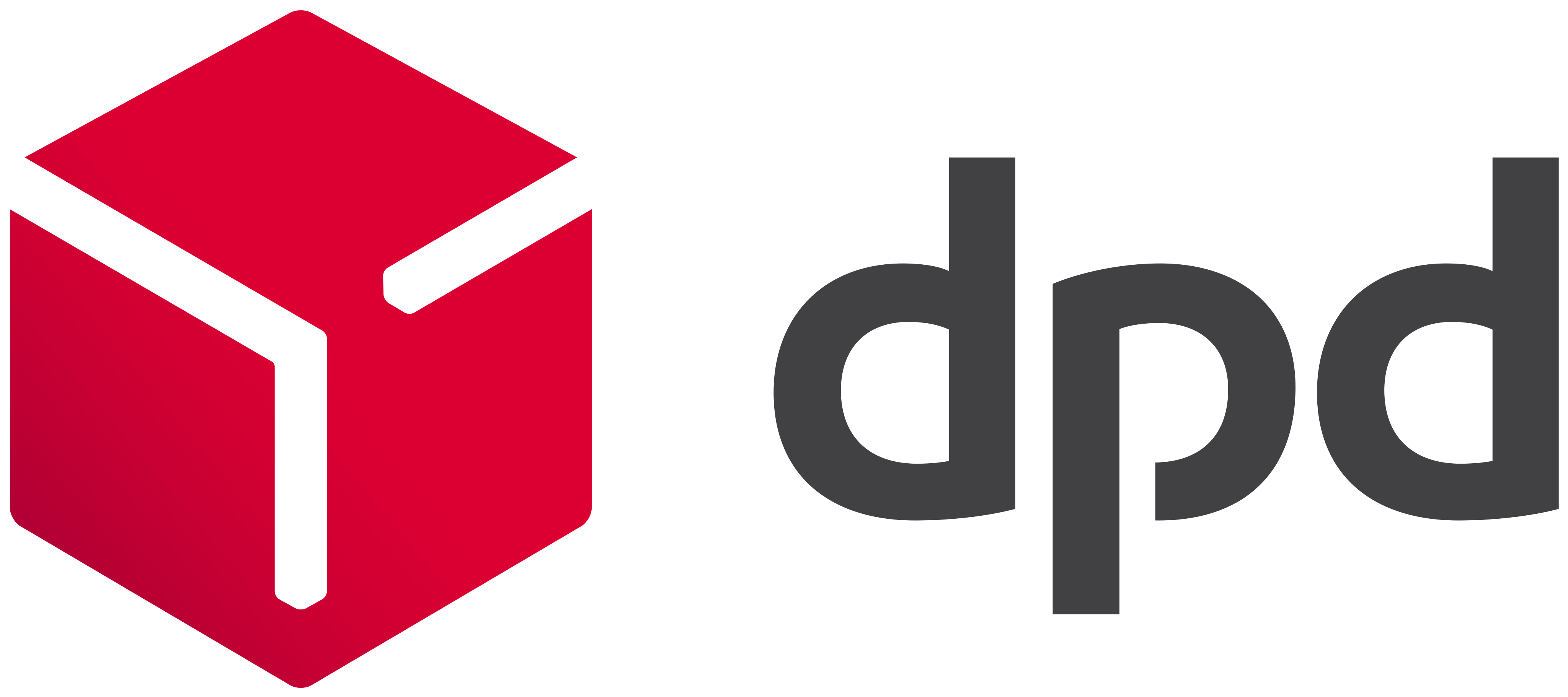 In your home, by appointment, point and everywhere in Europe, DPD is the solution to meet your needs and to ensure the simplicity and the success of the delivery.
Delivery by appointment with Predict
Your parcel delivered to your home within 1 to 5 days.
With Predict, choose the solution delivery by appointment, interactive and hassle-free ! When ordering, choose directly by SMS on the day and time slot that suits you best from the list of choices offered by DPD.
5 delivery options available to you :
- On appointment, in a niche, 3h, chosen by the recipient from among 10 possible dates,
- In one of the 5 000 points DPD PICK UP the network,
- A neighbor, caretaker, friend...,
- At another address, which arranges more of the recipient (place of work, vacation, secondary residence etc.),
- In one of the 55 agencies of the DPOS network in France.
Delivery time : 1 to 5 days.
---
Delivery in Point Relay
Your package delivered within 24 to 72 hours.
Choose from 5, 000 points relay in Metropolitan France and remove your parcel on presentation of an identity document. The result of your command, at all times follow the layout of your parcel on the carrier's website using the tracking number that you have been sent. You will be notified by e-mail upon receipt of the package in the point selected and you can remove it to shop opening hours. You have 9 business days to come remove it. After this period, the parcel will then be returned to PRECISION SKI (please contact our customer service department).
Delivery time : 24 to 72h.
Departments 22, 29, 35, and 56 : delivery the day after.
For any delivery before the holidays, a period of 48 hours additional is possible.
The delivery relay is no longer available to the skis, the relay will no longer accept parcels that measure more than one meter fifty.
---
Delivery to Europe
Your package delivered within 2 to 6 days.
Thanks to its follow-up is clear and transparent, DPD delivers parcels in the whole of Europe safely. Thanks to its good quality traceability, do you deliver everywhere in Europe in confidence.
Delivery time : 2 to 6 days.
Zone 1 : Germany, Belgium, Luxembourg, And The Netherlands.
Zone 2 : Austria, Denmark, Spain, Finland, Greece, Ireland, Italy, Portugal, the United Kingdom, Sweden.
Zone 3 : Bulgaria, Estonia, Hungary, Latvia, Lithuania, Poland, Romania, Slovakia, Slovenia, Spain, Czech Republic.
Zone 4 : Albania, Armenia, Bosnia And Herzegovina, Croatia, Faroe Islands, Georgia, Gibraltar, Guernsey, Jersey, Macedonia, Morocco, Qatar, Russia, Vatican, Tunisia, Turkey.
Special Zone customs : Andorra, Liechtenstein, Norway, Switzerland.
SKIOCCAS will not be held liable for a delay in delivery for all orders placed with carriers DPD.
All of our packages are closed by a green cable. If this were not the case, we invite you to make a complaint more quickly or to not accept the package.