List of products by brand NITRO
Alle Nitro auf Precisionski.fr Produkte
Founded in 1990 in Seattle, NITRO is an american company, a manufacturer of snowboards. Originally, two snowboarders decide to design high-quality articles and to respond to the lack of choice of the time. This sport was their interest and their passion. Today, the production base of the company is located in Austria and manufactures snowboards, bindings (also for the ski, of the snowboard boots, but also a clothing line in the city.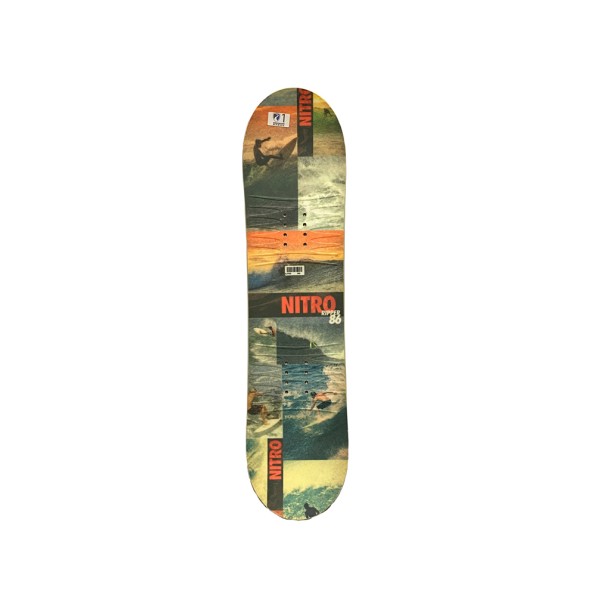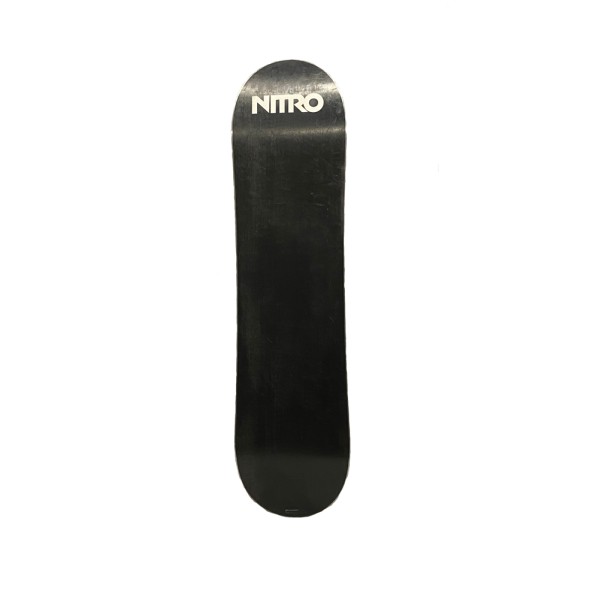 RIPPER snowboard from NITRO.
Created to help young riders start and progress.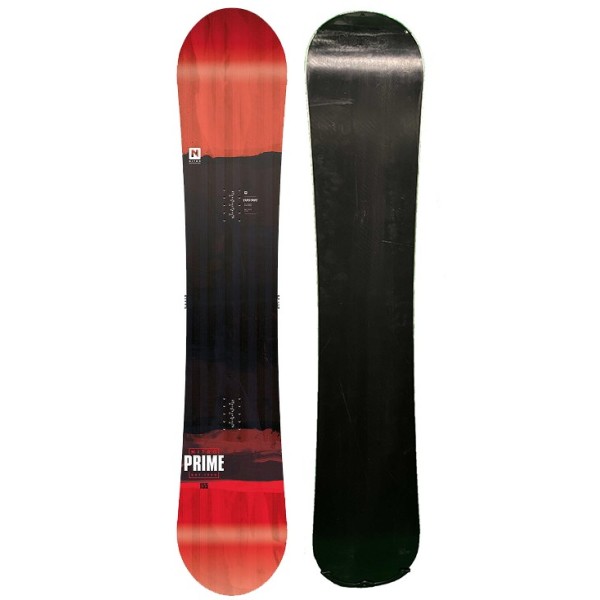 Snowboard man PREMIUM RED brand NITRO.
A board that is responsive and maneuverable.