List of products by brand DYNAFIT
Who participated in the democratization of winter sports, the brand DYNAFIT has revolutionized the practice of the ski. Founded in 1950, this Italian brand launched the first ski boot-loop. Thanks to its innovations, DYNAFIT sponsors several athletes to the Olympic Games in 1964, but also during the world cup of downhill skiing.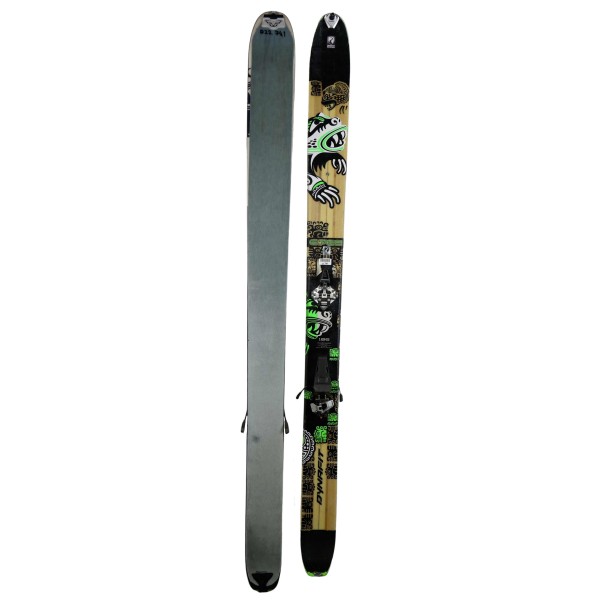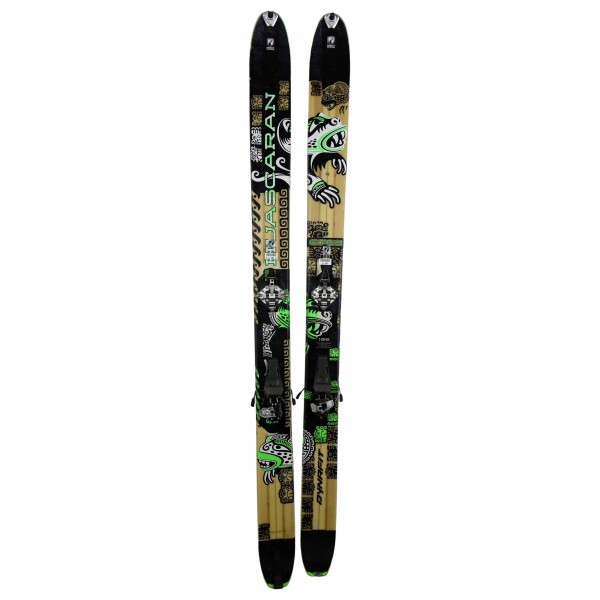 Pack ski touring man HUASCARAN + BINDINGS DYNAFIT ST + SKINS of the brand DYNAFIT.
A legendary ski inspired by Peruvian beliefs to hurtle down the most demanding terrain.