List of products by brand GABEL
Since 1956, the Italian brand GABEL has been manufacturing poles for every outdoor sport. Whether you are a walker, hiker, trail runner or skier, whether you are an occasional sportsman or a professional, discover GABEL's innovative solutions and its Made in Italy know-how.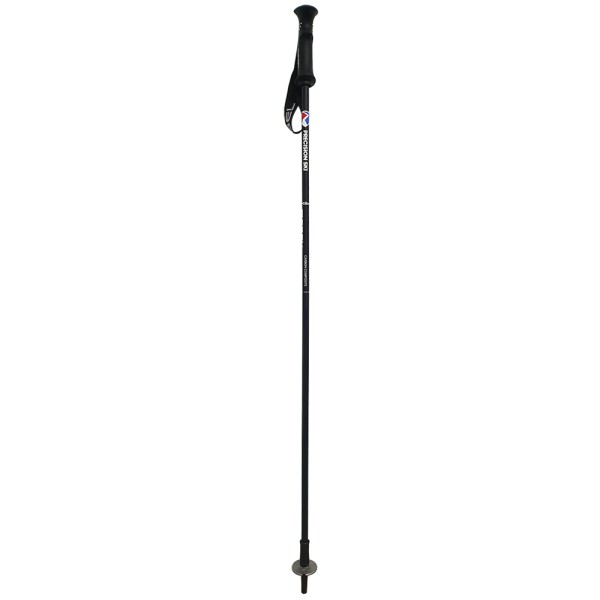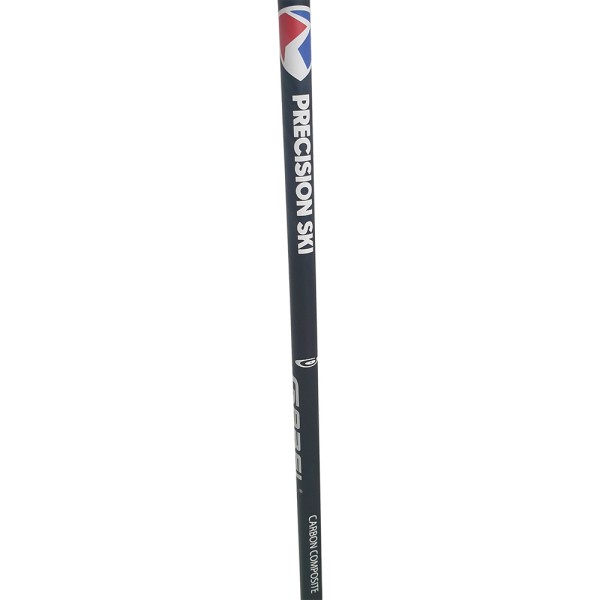 CARBON COMPOSITE PRECISION SKI ski poles from GABEL.
Ideal for skiers looking for high-performance, lightweight poles.