List of products by brand GERTRUDE + GASTON
Born in Marseille in 2008, GERTRUDE + GASTON brings a vintage and futuristic touch to your clothes. Very trendy, their urbanwear collection is both stylish and technical with neat cuts.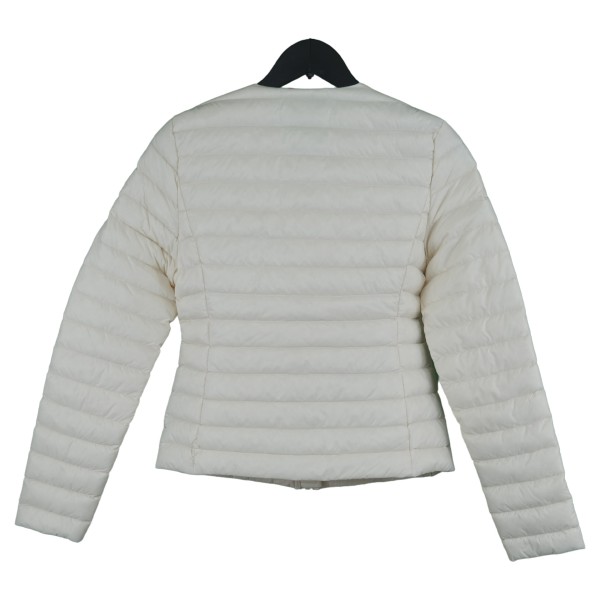 GERTRUDE ET GASTON ROSITA BLANC women's down jacket.
Softness, lightness and comfort.