Enjoy optimal comfort on the slopes with the CHARTER SR PRECISION SKI helmet from HEAD . In order to optimize your comfort and the durability of the helmet, its microfleece lining has a 360° polycarbonate layer. The helmet will adjust perfectly to your head without exerting any pressure thanks to the Sphere Fit system.
Combine comfort, air circulation and protection with a helmet that's comfortable to wear all day!
Product Features :
- Hardshell technology
- 360° Microshell lining
- Thermal ventilation
- Autoadjust Buckle
- Microfleece lining
- Sphere Fit system
- Sizes: XS/S (52-55cm), M/L (56-59cm), XL/XXL (60-63cm)
- Standards EN 1077:2007 CLASS B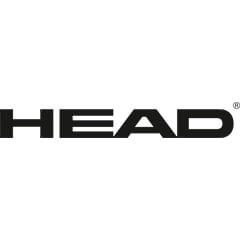 Data sheet
Year

2023

Winter Collection

Winter 22/23

Like

Mixed
Specific References
ean13

724794639238
View the trust certificate
For further information on the nature of the review controls, as well as the possibility of contacting the author of the review please consult our CGU.
No inducements have been provided for these reviews
Reviews are published and kept for a period of five years
Reviews can not be modified: If a customer wishes to modify their review then they can do so by contacting Verified Reviews directly to remove the existing review and publish an amended one
The reasons for deletion of reviews are available here.
5 /5
Based on 1 customer reviews